You have been involved in a bike accident.
Now what?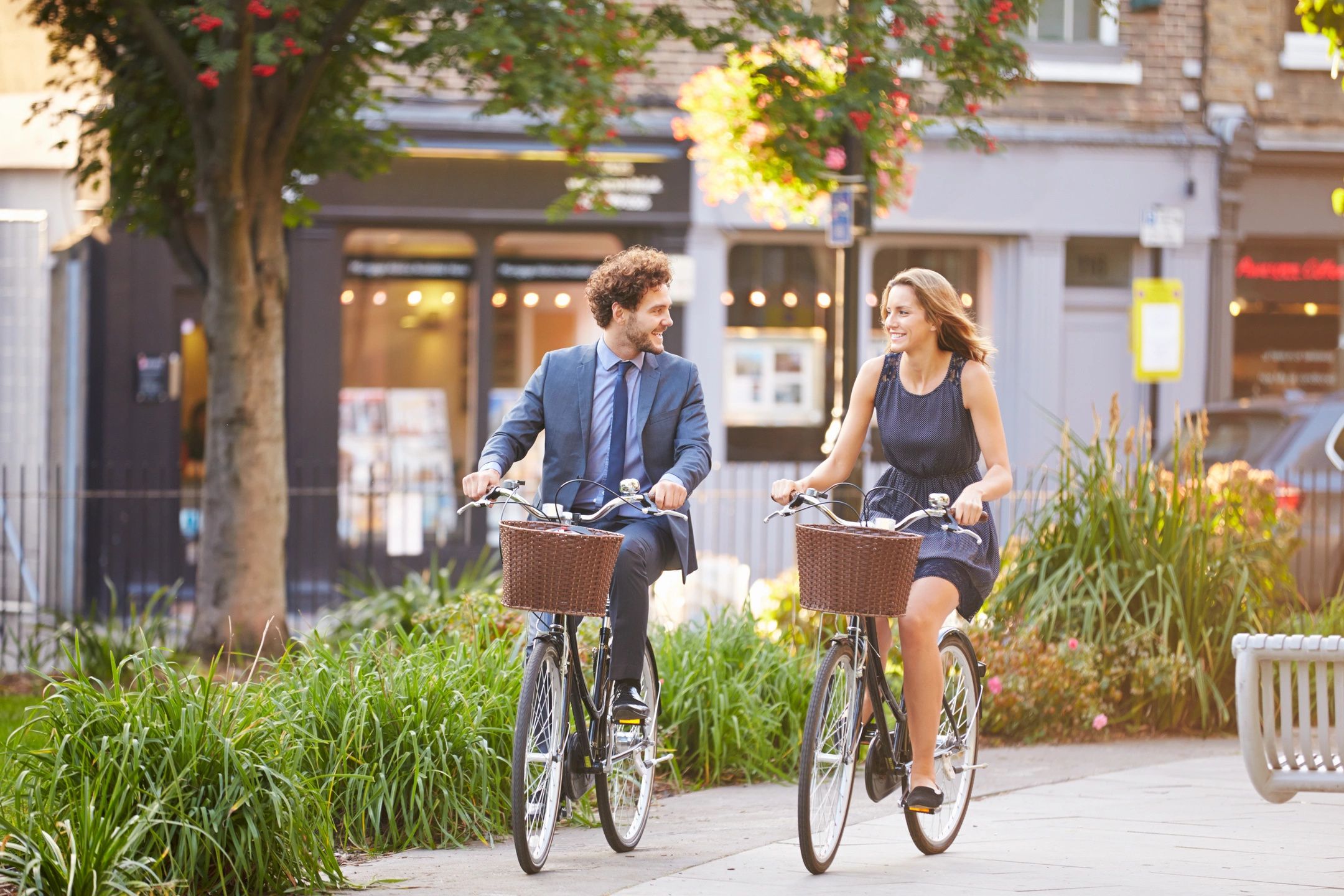 The good weather in Southern California leads many to take advantage and ride bikes for fun and to commute. Knowing your rights on the bike and rules of the road for bicycles can help you prevent being injured while riding. However, the emergence of bicycle sharing and dockless bicycles flooding the city have resulted in an uptick of bicycle-involved accidents. Using proper safety equipment is important even if you are using a bicycle share program.
While no one expects it will happen to them, it is important that you know what to do if you are ever involved in an accident on a bicycle.
Would you like to speak to a bicycle accident attorney?
Call The Quigley Law Firm for a FREE Bicycle Accident Consultation
Call for help right away. If you are unable to call emergency services yourself, ask someone to call for you. It is important that the details of the accident are documented in a police report and that you receive emergency medical care. Because of the forces involved when a bicycle is involved in an accident with an automobile, serious injuries are common in these types of accidents.
Document everything. Take as many pictures as you can of the damage to your bicycle, involved vehicles, damaged property such as your helmet, and injuries to your person. These photographs or videos will go a long way when making a claim against the insurance company.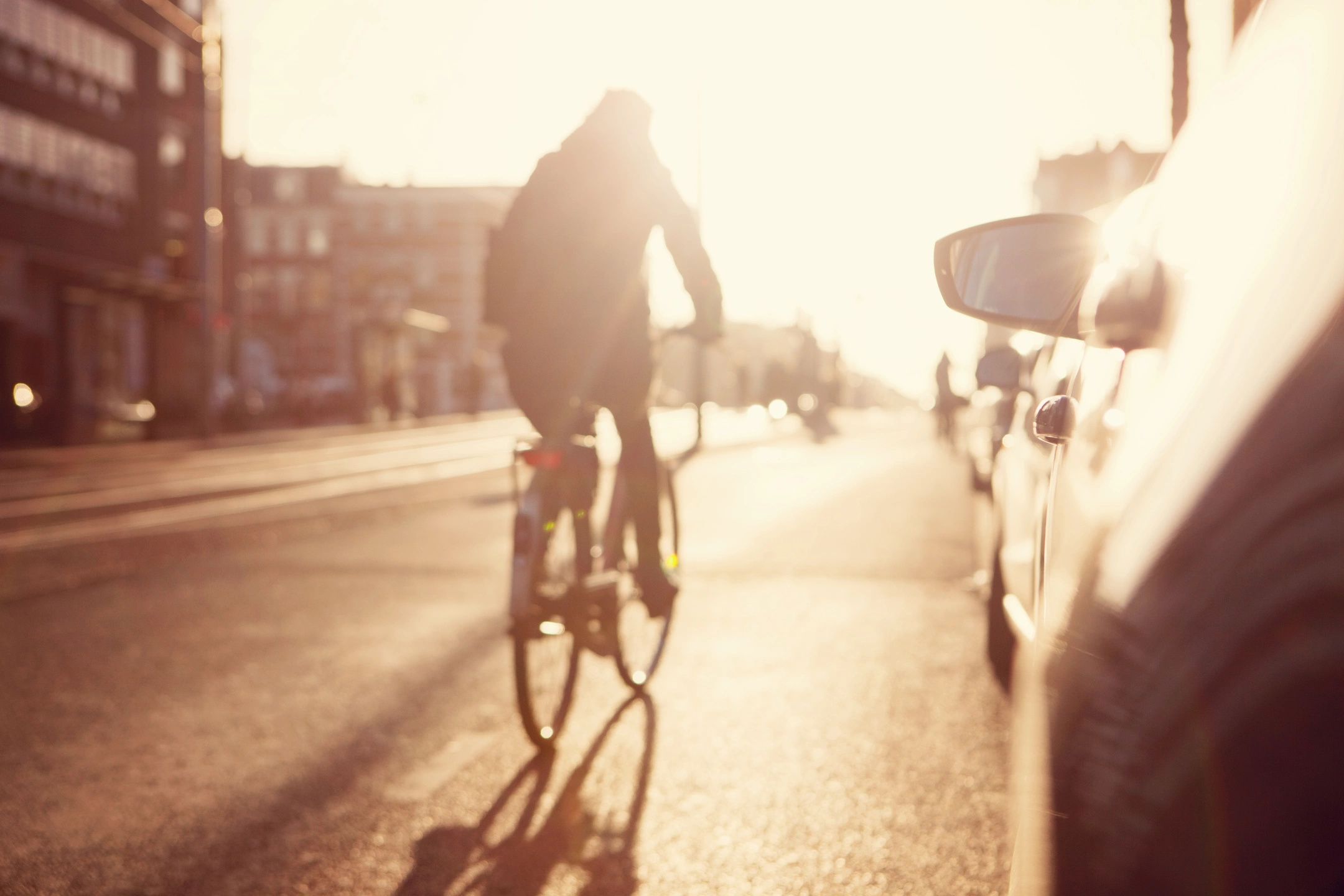 Exchange information with the other involved parties. If you are unsure if the involved party is giving you correct information, ask the police to verify it for you. Obtaining the correct information is important for making a claim with insurance.
Seek medical care as soon as possible if you are injured. It is important for you to to be seen by a doctor in case of serious injury. Documenting your injuries soon after they occur will help your claim with the responsible insurance company.
Lastly, and in many aspects most importantly, call a personal injury lawyer. The Quigley Law Firm, APC will make sure you get the care and compensation you need.
CONTACT US NOW FOR YOUR FREE CONSULTATION
Being in an accident on a bicycle is scary, but dealing with the insurance companies and medical providers after an accident can be scary as well. Call The Quigley Law Firm, APC and get on the road to recovery.
(619) 413-4405