So you have been injured while a passenger in a rideshare vehicle.
Now what?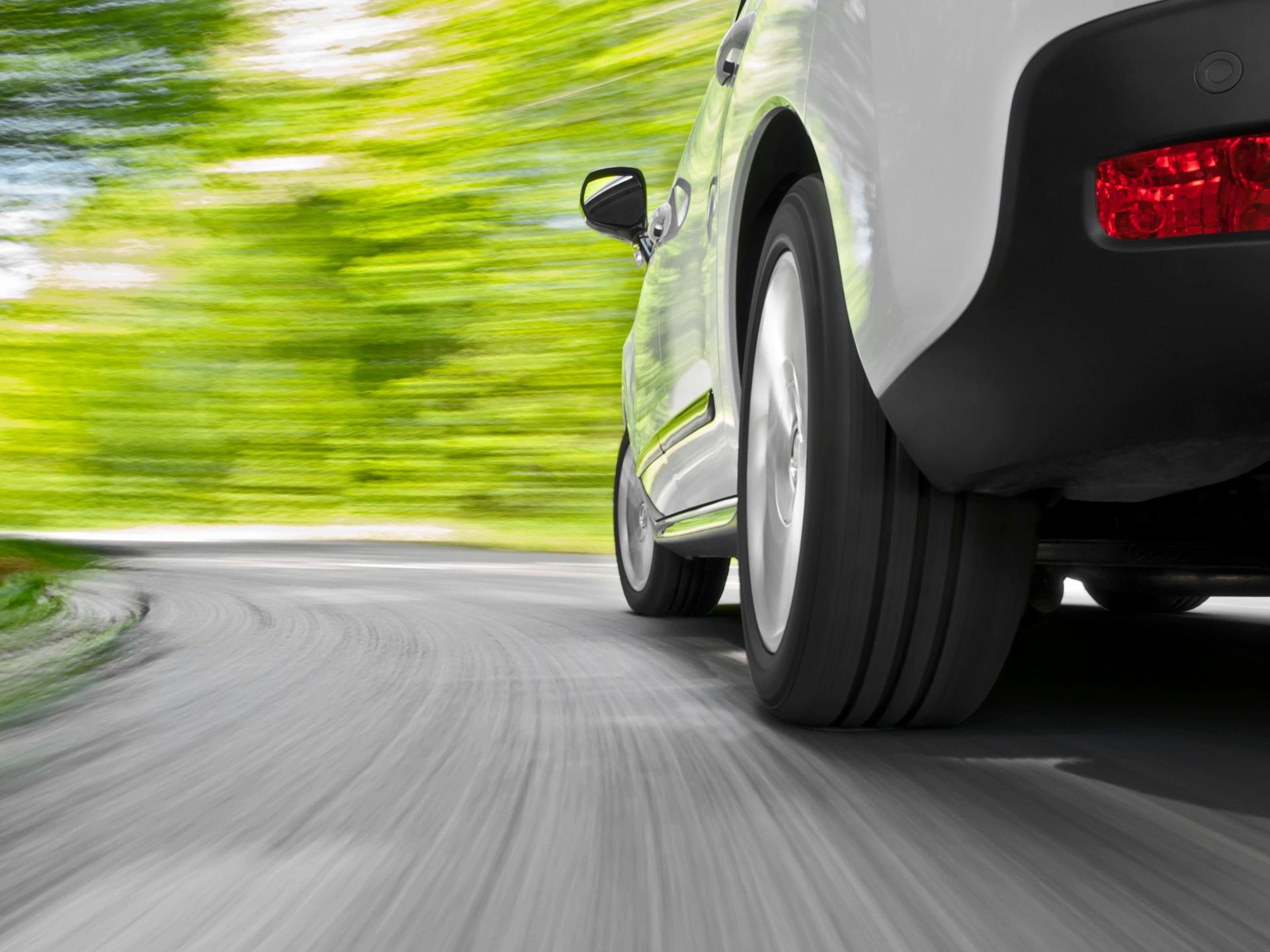 Were you in an Uber of Lyft Accident?
Call The Quigley Law Firm, APC to help you with your accident claim.
Contact Now
Ride-sharing applications such as Uber and Lyft have become an integral part of life for many people. Uber and Lyft have offered an easy solution for many people getting around town. With the increased use of these services, we are seeing more and more accidents and injuries from ride-share accidents.
Getting into an automobile accident is usually pretty frightening, but getting into an accident while a passenger in a ride-share can be even worse for some people due to the uncertainty of the situation. Unless you've been in and Uber or Lyft Accident before you won't know what to do. Not knowing who was at fault because you were in the back seat or which insurance company to deal with can complicate an already complicated situation.
Call emergency services immediately if you think you have been injured. A police report and documenting your injuries can go a long way in helping your case settle with the best outcome.
Document all of your injuries and the damage to the involved vehicles by taking photographs or videos. Seek immediate medical treatment. Insurance companies use gaps between the accident and treatment to fight against you.
Call a personal injury lawyer who handles Uber and Lyft cases as soon as possible. Dealing with all the moving parts can be overwhelming. The Quigley Law Firm, APC will take care of it so that you can focus on recovery.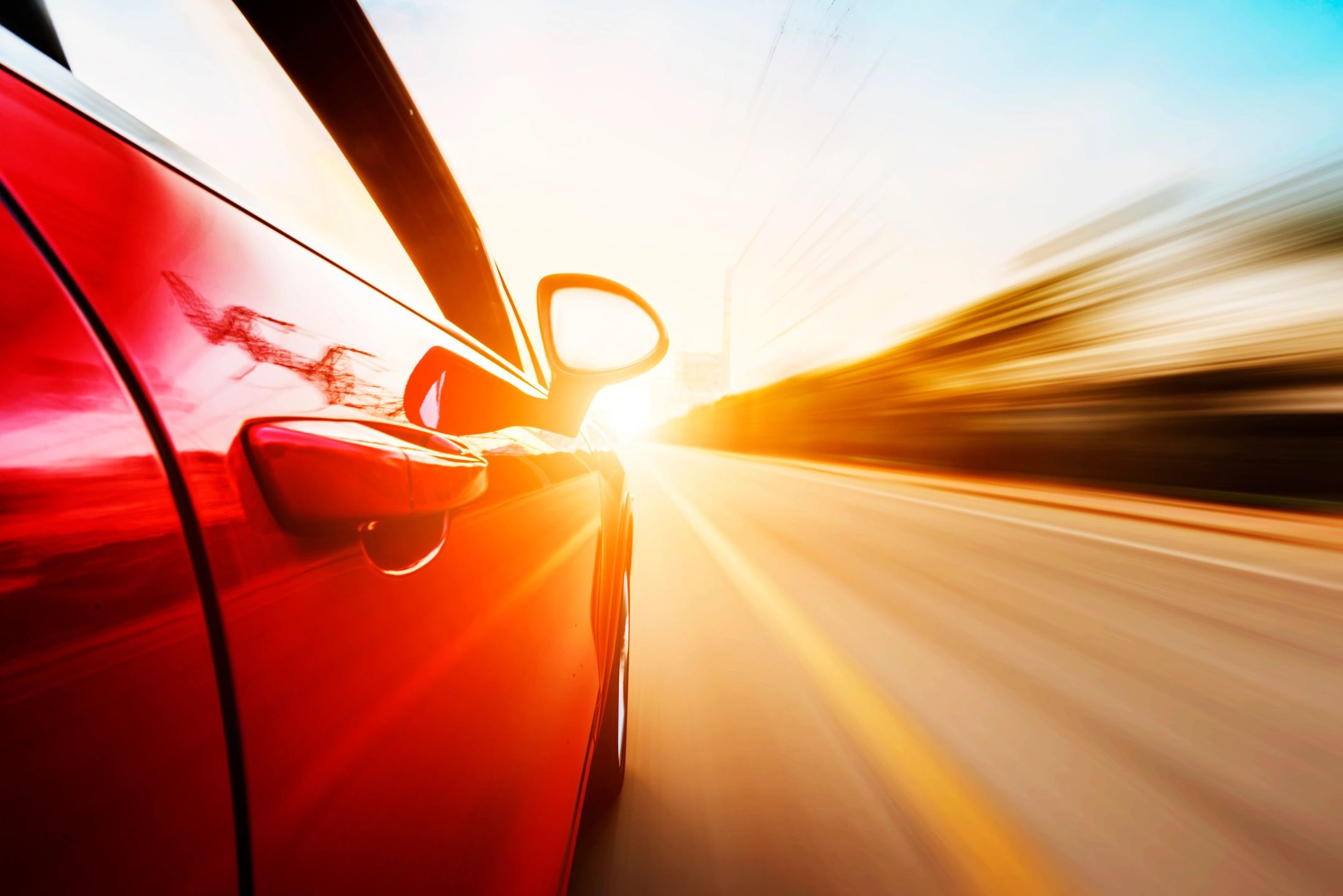 CONTACT US NOW FOR YOUR FREE CASE CONSULTATION
Do not hesitate. Contact The Quigley Law Firm, APC now for your free case consultation. There are many moving parts when involved in a ride-share accident. Contact a lawyer today that will take care of it for you.
(619) 413-4405
CONTACT US NOW